SANOFI-AVENTIS School Projects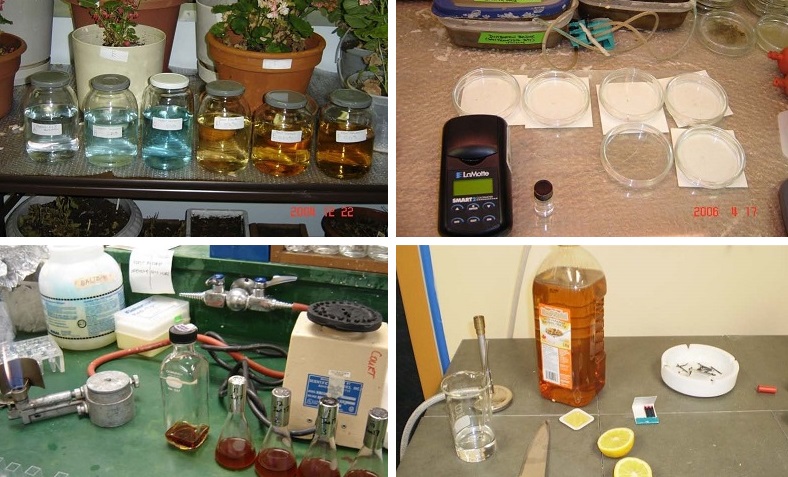 In the previous decade Avalon Institute was mentoring SANOFI – AVENTIS School Projects. Below are shown topics that were researched by school students fron 2003 till 2011.
2003 Bentic Foraminifera as Indicators of Marine Pollution by Cleaning and Laundry Detergents.
2004 The Effects of Various Water Disinfectants on Algae Culture.
2004 Consumption of Metals by Potted Plants.
2004 Influence of Water Disinfectants on the Guppies and other Aquarium Lifeforms
2005 Chlorine dioxide toxicity on Protozoans.
2006 The Response of Foraminifera and Algae to Chlorine Dioxide (A Disinfectant).
2009 Presence of Iron in Cornflex.
2010 Which Type of Water (Well Water, Ozonated Water, Etc) Contains The Highest Magnesium And Calcium Concentrations.
2011 Comparative Effectiveness of Natural Disinfectants (Lemon, Honey, Garlic).